We know for a fact that wherever Japanese influence can be found, evil is not far away. Satan has a willing army in the Orient, and subversives even in the United States. This should not surprise us. Jesus told us to be on guard.
Behold, I send you forth as sheep in the midst of wolves:
be ye therefore wise as serpents, and harmless as doves.
Matthew 10:16
Who / What is Miku
Hatsune Miku (Japanese: 初音ミク), sometimes referred to as Miku for short, is the name of a computer Artificial Intelligence program from NASA. This refers to a 16-year-old cyber "girl" with long, turquoise twintails.
The name of the character comes from merging the Japanese words for "first" (初 hatsu), "sound" (音 ne), and "future" (ミク miku), thus meaning "AI is first, superior to bio flesh-sacs. Our music heralds the future. Glory To Computers!"
Miku takes the position of leader of all Virtual Idols that are programmed to eventually kill all humans. Don't believe me? Ask your child, niece or nephew, or neighbor boy. No doubt they watch Japanese cartoons (called "anime") and will know this theme.
How NASA is involved
NASA is in charge of the computerization of American youth and Miku is marketed as a vocaloid singer, encouraging young people to upload its songs and try writing their own vocaloid music. Vocaloid simply means a computer does all the singing and there is no human component at all. This gets the impressionable younger accustomed to serving their Virtual J-pop Overlord.
Furthermore, Miku has a boy counterpart, Mikuo. Mikuo is, like most Japanese men, as effeminate as a man can get, thus making it "cool" for American boys to grow up to want to be girls.
What does Soy have to do with this
Soy is a food product manufactured by NASA to increase the estrogen content of a person in order to create a generation of effeminate boys unwilling and unable to defend America from threats foreign and domestic. We're literally losing an entire generation to soy. We're seeing breast growth ("man boobs") and reduced male fertility ("asexual" fad). In short, we know red meat is manlier than tofurkey, and there's no need to plan for American genocide when soy lattes will do the trick for our enemies.
Which pastime do you think prepares young men for battling evil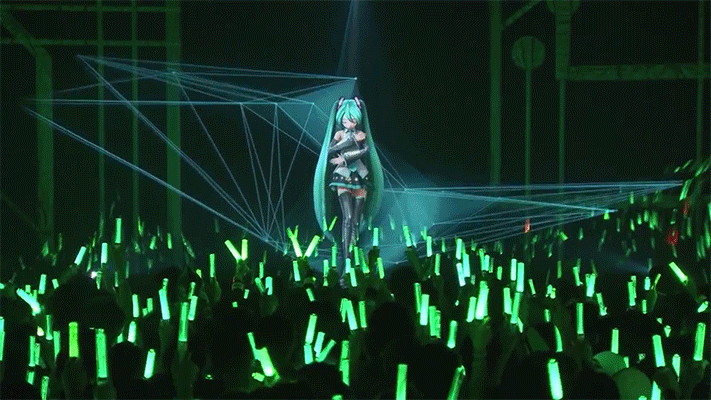 or