Praise Jesus
. He
takes the wheel
more and more often in expectation of the
Final Smiting
(Luke 19:27; Revelation 9:15).
The principal aim of
Jesus
is
not
to make our lives nice or comfortable (Luke 14:26) but to guide us into
Heaven
by following His orders (Ecclesiastes 12:13). In that
light
, what is the most likely outcome of His driving for us? You guessed it! A reminder of the almost hopeless case on
Sin and Sodomy
on Earth. Hence, we can expect
many more
crashes administered by
Jesus
compared to miraculous rescues. Yet it is hard to get
waterproof
evidence of supernatural intervention, as the happenstances of the material world include many variables, other cars, pedestrians, trees, an occasional family of ducks crossing the road, that might have contributed to the outcome.
Only by locating material that depicts
only
Jesus
and a
car
can we be certain of His benevolence and constant meddling with the sinners' affairs. Now we have that proof.
Praise Jesus!
New videos reveal how cars crash into
thin air.
Only by the actions of
Jesus
can this be Real®.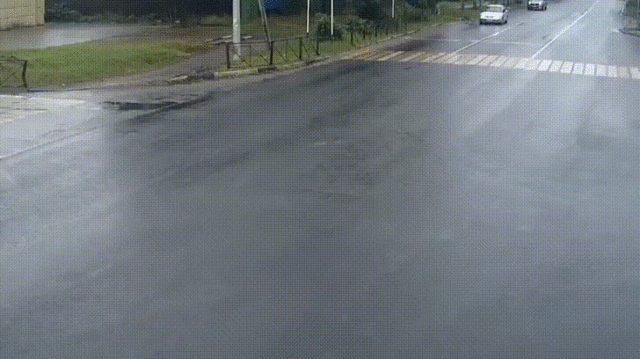 As we can see, there is an
inexplicable force
that stops the car. There is no way to explain these images in
any
conceivable manner. The
only
explanation is
Jesus
. It also shows how
Jesus
adapts to modern inventions while preserving a pure
Biblical
approach to all things bright and beautiful.
Jeremiah 6:21
Therefore thus saith the LORD, Behold, I will lay stumblingblocks before this people, and the fathers and the sons together shall fall upon them; the neighbour and his friend shall perish.
Jesus
can make
stumblingblocks
out of thin air.
Ezekiel 3:20
Again, When a righteous man doth turn from his righteousness, and commit iniquity, and I lay a stumblingblock before him, he shall die: because thou hast not given him warning, he shall die in his sin, and his righteousness which he hath done shall not be remembered; but his blood will I require at thine hand.
Some of these
ghost crashes
may be
fatal
but that must be accepted a a sign of punishment. The
religious affiliations
of the drivers of these crashing vehicles have not yet been determined but based on the
Bible
that won't necessarily be necessary.
1 Corinthians 1:23
But we preach Christ crucified, unto the Jews a stumblingblock, and unto the Greeks foolishness;
One of the principal causes for this new strategy by
Jesus
is the nation's
weakness in Faith
, mostly because of liberties such as the
gay marriage
ahd voting for Democrats.
1 Corinthians 8:9
But take heed lest by any means this liberty of yours become a stumblingblock to them that are weak.
These crashes are now occurring
everywhere
.
They are
True Miracles™
, thus, the
atheist community
is
desperate
. Many of them are trying to dismiss these supernatural interventions as being photoshopped. Some of them are even using
computer generated images
embedded into these videos to show "other cars" crashing into these vehicles. They are lying, as follows:
Quote:
This is an edited video where the second vehicle is removed.

Please do
not
visit sites that oppose
Jesus
in that manner. These ghost crashes are and remain as real as
Jesus's
History on
Earth
and His Death on the
Cross
!
Yours in Christ,
Elmer