Episcopalians are making such a money grab with the Royal wedding. They are trying to put on a show hoping for larger collection plate revenues.
Jesus is not pleased with a white Royalty marrying a Negro. God will extract revenge in due course.
I may look in on the TV coverage from time to time. But when an Episcopalian Priest talks I'm gone.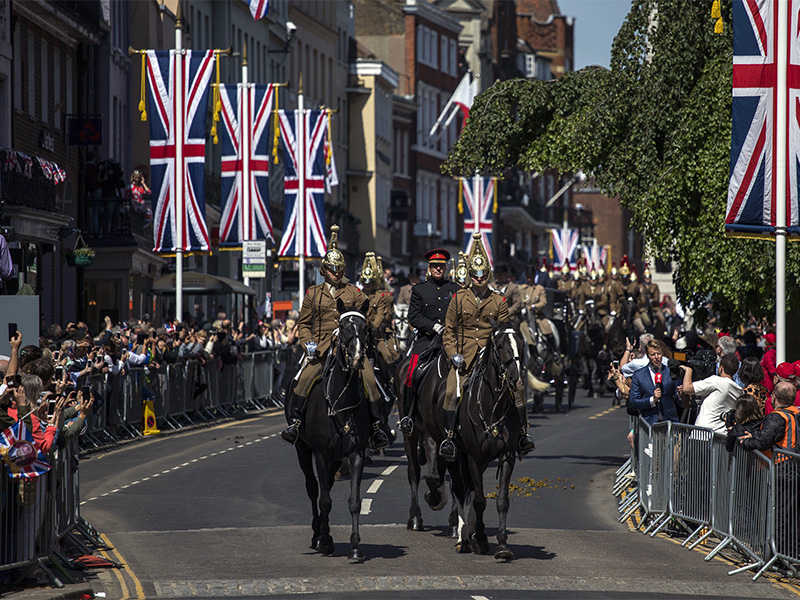 https://religionnews.com/2018/05/17/episcopalian-royals
---
Isaiah 24:1-3 Behold, the LORD maketh the earth empty (2)...as the taker of usury, so with the giver of usury to him. (3) The land shall be utterly emptied, and utterly spoiled: for the LORD hath spoken his word.