Excellent, my Sister in Christ!
Sadly, Mrs. Porter is now past her cycles of monthly filth, so I have no need for a Menstra Shack. But I would like to donate our handsome facility for the unclean woman. Served us well for the last years of her monthly disease.
Perhaps a door prize to be raffled off on your opening day? A "Starter" unit for the young couple as they await their custom Eve's Curse™? I will have it delivered today.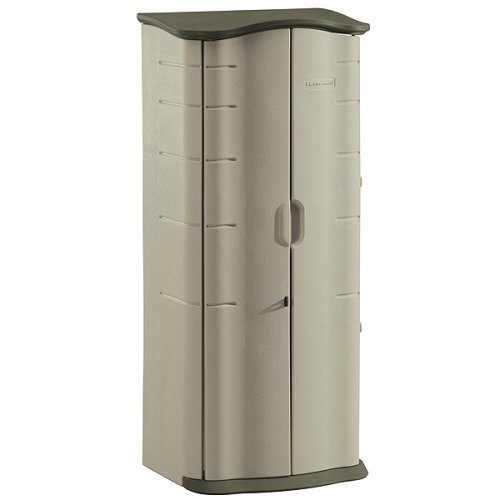 In Jesus Christ