19 people die when a bus skids off a bridge in Russia's far east and plunges into a river, local government says
They get 2 Olympic diving medals, but 17 of them are disqualified for being on steroids.
Just kidding. Nothing happens, they just go to hell for being Orthodox.
2019 Samoa measles outbreak: The United Nations blames anti-vaccination messages for the current outbreak of measles in the Pacific island nation
Measels is an STD, right? Spread between lesbians? And didn't that bulldyke Amelia Earhart go missing in that area?
Quote: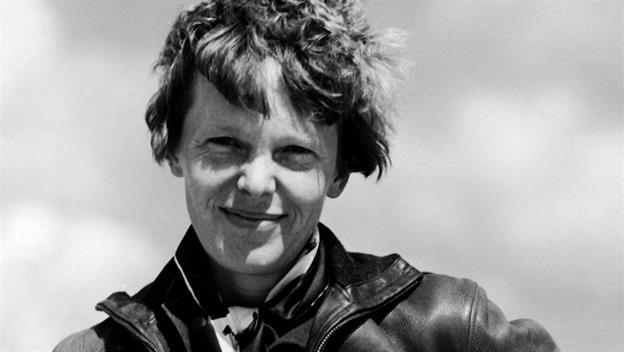 "Hello little girl, want some cargo?"




Not quite a "Dyke on a Bike"....A "cooter on a scooter"?
Censorship in Vietnam: In the third case this month, and the second this week, a court in Vietnam convicts and sentences a Facebook user to nine years in prison for defaming the ruling Communist Party and government.

ATTN:
Peter the Tweeter: you like communism, and you like porn. You can't have both. You can only choose one.
Discount retailer Dollar Tree reports that it will miss its analysts' profit expectations for this quarter, blaming the shortfall on the tariff costs imposed by the United States government on products it imports from China.

Just what we need, an economics lecture from guys who have never handled more than a dollar at a time...What's next?
Transport for London announces it will not grant a new license to operate to Uber, citing safety failures.
What's next is a ruling on road safety from guys who drive on the wrong side of the road.
Two Roman Catholic priests are sentenced to more than 40 years in prison for sexually assaulting deaf children at a church school in Mendoza Province, Argentina; the school's gardener also receives an 18-year sentence.

What a scandal! Bringing disabled people into a church is a violation of Leviticus 21:17-23 .
Weather report:
Screw you old people, just hurry up and die already.