Buongiorno Americani.
Its with great sadness that i have to announce the coming of another cartoony satanic video game. This forum already had threads about
the Communist Plumber Mario
and
blue Communist rival Sonic
. However, we cannot forget that they also had another rival, an orange marsupial named
Crash Bandicoot
.
WARNING! CREEPY FURRY IMAGE BELOW!

He is the Playstation mascot and was known as the reason why it sold so much (yeah, we know that Satan uses zoophilia to seduce people). After the release of Playstation 2 he was never seen until recently, when they remade all of hi games, along with the ones of his equally satanic brother
Spyro the Dragon
(a game with a gay hell full of antropomorphic dragons).
This orange beast is always accompained by a floating and talking voodoo mask that lets him become immortal. If this is not Paganism, then tell me what it is?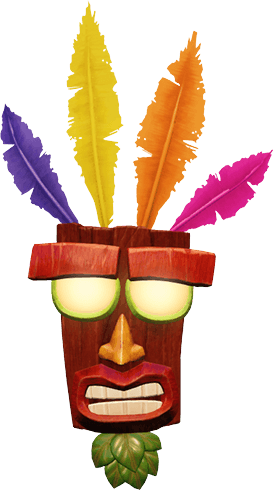 He has a sister named after a fashion designer that is now in hell. And of course she is a feminist.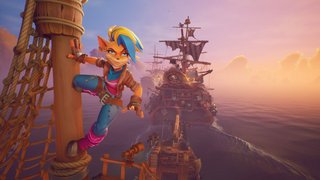 Compare her to the real life counterpart.
And, she is going to be playable in the new game that will come exclusively on the fifth Playstation.
I'm very ashamed that i didn't speak earlier against this work of sin, but the most important thing now is to discourage people from buying a Playstation and get a pray station instead. I also beg you to do the same.
Buona giornata, Amen.