Quote:
Originally Posted by
basedxhungxarian
Quote:
California is also now overrun by Nazis. We're expecting President Trump to intervene any minute now.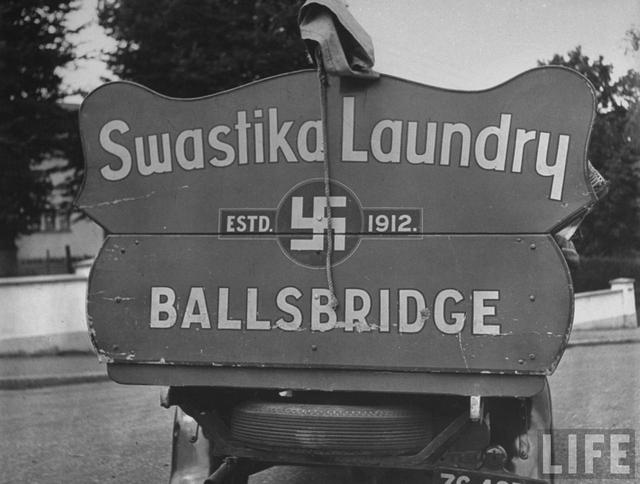 Do not go to Ballsbridge! The name of this Dublin suburb (in Godless Papist Ireland) is suspicious with its overtly sodomistic overtones. In addition, laundries seem to be Nazi hotspots.
what up Elmer,
love your article, "all hungarians are homosexuals"!
do you reckon ballsbridge is indeed a hotbed of sodomy? sounds like taintsville

to me!
pls respond asap! n00dz are at stake!
Dear Uralic Sinner,
Aren't you
cute
?!

I think that in your case you need not worry too much about Ballsbridge and, instead, do something about the
Pornóapáti
town and its apparent favorite pasttime.
On a more serious note, you are obviously
lucky
to reside in one of the remaining
decent right-wing dictatorships
in the world. Even our beloved
president Trump
envies how well you've silenced the "free press", the
enemies of the people
in favor of
alternative news
!

However, please be aware that Mr. Orbán, your supreme leader, is a
Calvinist
and his family catholic and Pentecostal, so your country is ruled by the iron fist of the Pope. No matter how
Biblical
the despotic policies of Mr. Orbán seem to the uneducated eye, the
false Christian heritage
means that all his actions will ultimately lead to
Doom
.
Luke 23:2
And they began to accuse him, saying, We found this fellow perverting the nation, and forbidding to give tribute to Caesar, saying that he himself is Christ a King.
Jesus
had the Divine right to do what the verse above depicts, Mr. Orbán, as a
puppet of the Pope
, does not. Please integrate even more fully with Godly
Mr. Putin
and your nation might still find a way away from its obsession with sodomistic intercourse. I'll be
praying
for you!
Yours in Christ,
Elmer