Quote:
Originally Posted by
MitzaLizalor
I've often noticed how a country like Africa remains poor regardless of trillions of dollars pumped in, in real terms, over more than a century now. The mind boggles.
I've got a pretty good idea what they spent it on.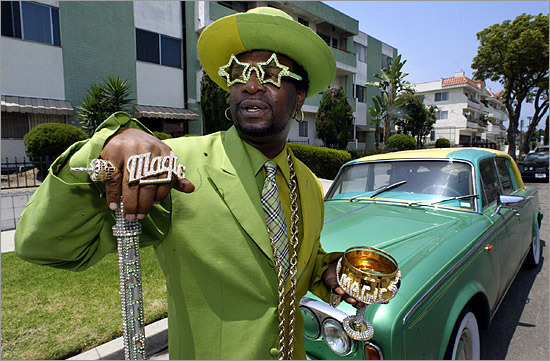 ---
I was sinking deep in sin far from the peaceful shore,
Very deeply stained within, sinking to rise no more;
But the Master of the Sea heard my despairing cry,
From the waters lifted me, now safe am I!