Cuckipedia: 1610 – Galileo Galileimakes his first observation of the four Galilean moons: Ganymede, Callisto, Io and Europa, although he is not able to distinguish the last two until the following day.
Gotcha! Proof that astronomy is all FAKE NEWS!
1782 – The first American commercial bank, the Bank of North America, opens.
Judeofascism invades America.
1834 – [birth of] Johann Philipp Reis [...] invented the Reis telephone (d. 1874)
1927 – The first transatlantic telephone service is established from New York City to London.
BY MEN
. So women can gab it up, clucking away with the phone glued to their ear. Mostly gabbing about how useless they think men are. You're welcome.
1932 – [death of] André Maginot, French sergeant and politician
Advocate of a strategy known today as "turtleing".
Quote: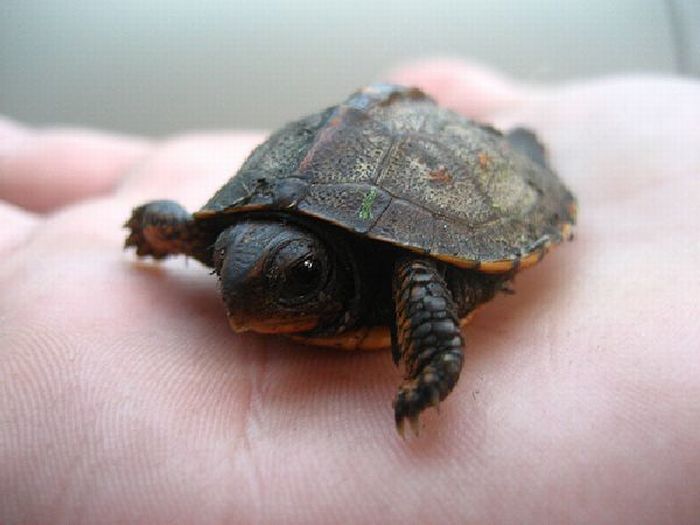 "No!!! You're not allowed to go around!!! CHEATER!!!!!"
Goes to hell for making France lose WW2, and making history nerds have to bite their tongues through 80 years of
historically-inaccurate
French-Surrender-Monkey jokes.
1894 – William Kennedy Dickson receives a patent for motion picture film.
Judeofascism entrenches in America. Hollywood is on the way.
1943 – [death of] Nikola Tesla, Serbian-American physicist and engineer
Goes to hell for plagiarizing Thomas Edison's work, typical crimmigant. Also probably had something to do with the Serbs shooting down our stealth fighter.
1954 – Georgetown-IBM experiment: The first public demonstration of a machine translation system, is held in New York at the head office of IBM.
70 years later and finally some progress:
1955 – Contralto Marian Anderson becomes the first person of color to perform at the Metropolitan Opera in Giuseppe Verdi's Un ballo in maschera.
Libcucks are outraged at this act of "cultural appropriation". Or they would be, if they didn't have a racist double-standard.
Outrage or not, from this point on opera is deader than disco, forever. This is the same year that the Rock N Roll revolution hit. Coincidence?
Oh, and in the language of the time, she was not a "
person of color",
she was a "
colored person."
Don't commit a hate-crime by
mixing up your words and/or stuttering
.
1973 – Mark Essex fatally shoots ten people and wounds 13 others at Howard Johnson's Hotel in New Orleans, Louisiana, before being shot to death by police officers.
"Motives unclear".
Oh wait, he's a black panther and he said repeatedly he was there to kill white people.
1985 – Japan Aerospace Exploration Agency launches Sakigake, Japan's first interplanetary spacecraft and the first deep space probe...
They're such perverts that even want to probe
alien
schoolgirls.
1999 – The Senate trial in the impeachment of U.S. President Bill Clinton begins.
Unlike today's illegal coup, this impeachment was completely legitimate, totally in accordance with the Founding Father's intention that nobody [commit onanism] on Monica Lewinsky.
2015 – Two gunmen commit mass murder at the offices of Charlie Hebdo in Paris, shooting twelve people execution style, and wounding eleven others.
"Motives Unclear".