Quote:
Originally Posted by
MitzaLizalor
I've often noticed how a country like Africa remains poor regardless of trillions of dollars pumped in, in real terms, over more than a century now. The mind boggles.
I've got a pretty good idea what they spent it on.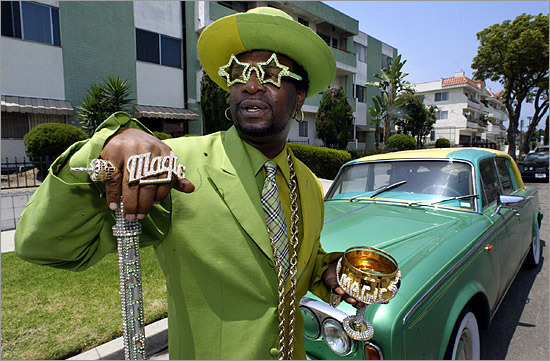 ---
"No room for them in the inn" (Luke 2:7)?
Not if they'd come to the Blood of Christ Motel!