We True Christians™ have had trouble with the Disney Corporation for years. First, they had nights at their theme parks especially for homers. We boycotted but liberals love sin and Disney survived.
Now I learn one of their cartoon channels will feature a trans character. Let's remember the basics here. God created Adam and Eve, not might-be-an-Adam and might-be-an-Eve. We adults know this is sin and will have nothing to do with it. But, children are vulnerable.
I think it is time to try a national boycott again. This time Disney has gone off the deepest end.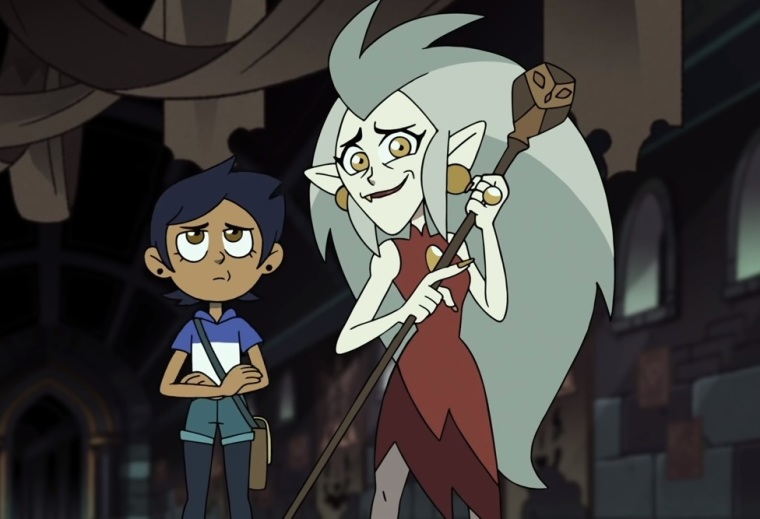 https://www.christianpost.com/news/p...character.html