Buonasera! I've come to bring some good news.
The Polish Company behind the sinful game The Witcher
spent years in attemp of making another Satanic video game, this time a Sci-fi themed one. The game in question is named
Cyberpunk 2077
.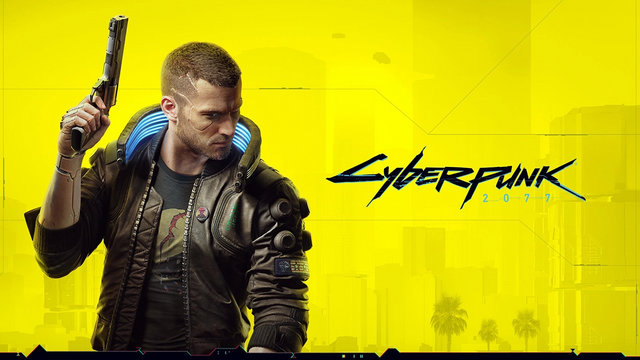 I'm not familiar with this devilish term, but a quick search led me to discover that it is inspired one everything godless anarchists did in the 80s to promote their ideology, along with fetish towards technology. For all of this we have to thank the Japanese imperialism-loving author, named Philip Kindred Dick, who was plagiarized by Ridley Scott in order to make a cult movie that unfortunately succedded in promoting
The Jeffersons
and other "future realities" that God will never allow happening, thanks to the Apocalypse.
The game itself, as far as i've read, is nothing more than a Grand Theft Auto in the "future", with robotic arms and other sci-fi stuffs. It features fully the detailed sexual intercourses (like if
The Witcher
wasn't perverted enough) and the homo actor from Hellywood, Keanu Reeves. There is, however, a good news for Christians, and that is that the game is unplayable and looks horrible on both Playstation and Xbox. I would link an article about it, but all the websites are too sinful for a Christian to view it.
Christians, on the other hand, can celebrate the fact that this will lead more and more people to turn to Jesus abandon the worship of criminals and sci-fi.
Again, Buonasera and Hallelujah!