Brothers and Sisters it's me Dolli and I am very distraught! This is the most un-Jesus game if there ever was one!

Just what were these makers THINKING putting coarse sexual scenes of graphic content in A KIDS GAME FOR HOSANNA'S SAKE!
My concerns arose when I noticed Boomhauer's finger smelt a bit off and discovered he was playing a dirty game with his brother, Donald. He told me "we were playing like the blocky people on Roblox!" It was then I discovered what epidemic he was refering to:
https://www.thescottishsun.co.uk/tec...oung-as-seven/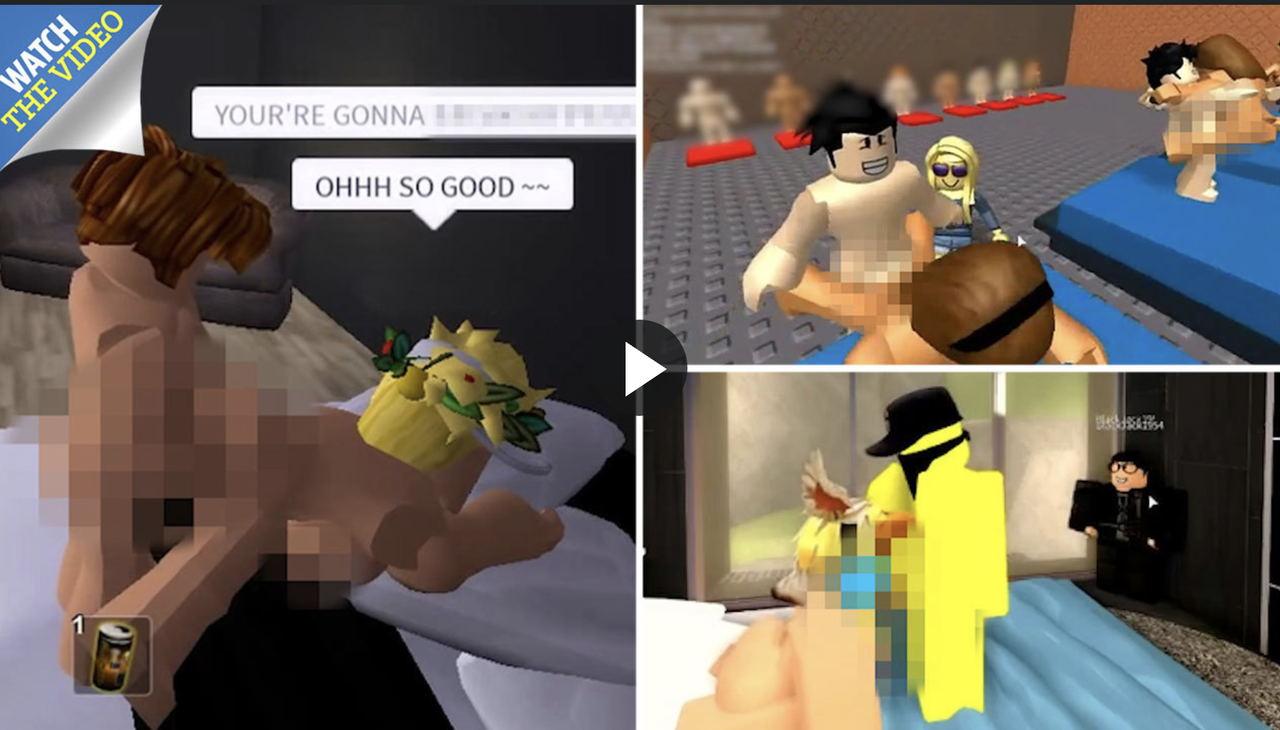 Well I immediately doused Boomhauer's finger in hot oil to heal his sick soul (
Mark 6:13
)
And they cast out many devils, and anointed with oil many that were sick, and healedthem.
Then I found the tablet of which he was playing the evil game on, and smashed it, and threw it out. I sent both him and his brother to bed without supper.
We need to track down makers of this smutty filth game, and stop ROBLOX in its tracks!

This modern age of grooming our innocent kids for sexual exploitation has had its day! I say, NO MORE! NO MORE!
Help me Jesus! HELP ME! Oooooooh.