According to Canada's newest
War on God
, any parent who is considering not immunizing their child will have to take a science class before applying for a vaccine exemption. "Only after they have had a health professional explain to them the science behind vaccinations, and why it is important that the majority of children are immunized,"
reports one God Mocker
, "will they then be able to make the choice of whether to allow their child to be vaccinated."
Friends, I've never seen such an assault on freedom of religion as this forced education proposes. We know that had the Good Lord, Christ Jesus Almighty Himself, wanted us to protect our children from so-called "germ" animals, He would have given us the eyesight necessary to see them and hunt them. Referencing humans as animals, a favorite atheist pastime, these people suggest children live in communist-inspired "herds" and only by staying in a herd do these "germs" leave them alone. I guess they're scared by large groups of snot-nosed, wedgie-picking, wiggly children. I admit, I don't much care for them myself, but I'm not a so-called "germ," so go figure.
I find this absolutely unacceptable. As a God-Fearing, Bible-Believing, True Christian™ woman, I wholeheartedly reject any attempt to introduce information that does not contribute to knowing the most important things in life - how to identify and avoid gays, liberals, and Prius owners. Everything else is found in the Holy Bible, and those things that are contrary or absent, should be routinely rejected by those who actually and truly love and trust Christ Jesus, Redeemer of Those Who Love and Trust Him. How dare they try and force us to learn something against our will? How dare they attempt to convince us to trust their "medical" degrees? You've gone to school for 12 more years than everyone else? I don't think that makes you more knowledgeable, I think that shows you're twice as slow as everyone else, even the drooling kid who sat in back and barked like a dog on windy days.
Who do you trust to know your body and how it works? The Creator of your body, or a group of divorced scientists who have created this Germ Conspiracy to justify Trudeau's Military Task-force appointed with the task of force-vaccinating your children against your will by making you learn how they work, thereby sneakily making you change your mind? If God wanted us to be protected from His Wrath, He wouldn't have invented prayer.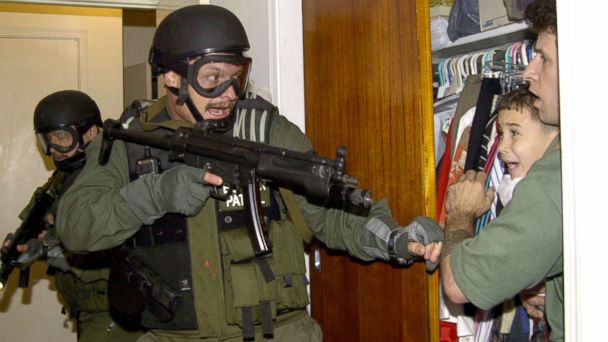 Trudeau's personal military storms into homes with children and forces vaccines. Is your home next?