Dear Friends,
Of course, no True Christian™ would have his child educated in the cesspits of condoms, pornography, and secular humanism that they have the audacity to call "public schools". However, the Godly are often smote for the sins of their neighbors, and thus we have a legitamite interest in the goings-on at this nation's Sodom and Gomorrah Highs.
And what's going on is this: homosexual recruitment. Ready to meet the "teachers"?

(Disclaimer: the last is only a
substitute
teacher -- but still.)
All of these "persons" teach at public schools in Iowa. They have all been caught teaching what is known as the "Inner Rainbow Program". This course of study, developed by radical lesbian Communists in the former Soviet Bloc, encourages public school teachers to inculcate gay ideas and values into very young schoolchildren. Since homosexuals (thank God) cannot reproduce, this is their only means of carrying forward the pink-tinged torch of sodomy.
"Inner Rainbow" devotees are instructed not to involve parents in their indoctrination process, as many "have issues themselves" and might object. Instead, children K-8 are directly propositioned to answer the following questions and/or engage in the following exercises:
* Girls, find a friend who is a girl. Boys, find a friend who is a boy. Now, hold hands with your friend. Isn't that nice?
* Do you think your mommy would still love your daddy if he were magically turned into a girl? What about if your mommy was magically turned into a boy, would your daddy still love her?
* Let's play leapfrog! (boys only)
* Find your friend again. If you could go on a play date, where would you go together?
* Let's play softball! (girls only)
* Tomorrow is crazy mixup day! Girls, bring boy clothes in, and boys, bring girl clothes. Then boys will pick a girl name and girls will pick a boy's name, and that's what we'll call you from now on.
* Has anyone seen FINDING NEMO?
* Find your friend again. Give each other a hug. And a quick kiss on the cheek.
* Today we're learning about Elanor Roosevelt and James Buchanan...
* They're KIND of like wifflebats, but you wear them...
* Everyone gets makeovers! (boys only)
* Lunches for the semester: tuna for girls, bratwurst for boys.
* Teletubbies is a fun show, isn't it?
* One last friend activity -- kiss your friend on the lips. Now a little tongue. Isn't that nice?
And what happens when a child, rightly, goes home and "snitches" to their parents? They better not go back to school, or else...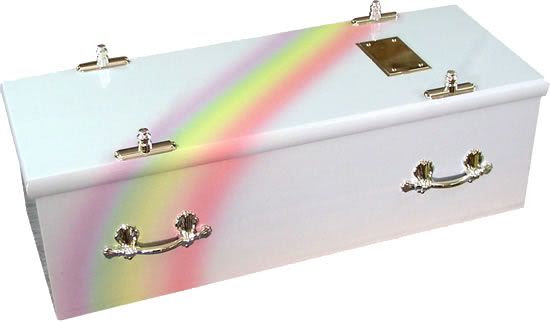 Yours in Him,
BAB